Providing Chiropractic Care Since 1994
We do not file your insurance.
CASH ONLY! By credit card PayPal and Venmo.
*Surcharge of $3 for PayPal*
If you do not cancel appointment within 24 hours of scheduled time, you will be charged a cancellation fee of $40.
Doctor is in Residence Year Round

Chiropractic Adjustments
Chiropractic adjustments, various techniques, gentle techniques available.
Physiotherapies Available
Electrical muscle stimulation, ultrasound, cold laser, rehabilitative exercises, wellness exercises, sports specific training exercises, and general work out exercises.
Our Approach
Chiropractic keeps your body in balance and aligned. Adjustments relieves pressure from the nerves and restores movement in the joints.The adjustment corrects the alignment, so the nerves can transmit messages freely to the nerves and organs. To correct misalignments (subluxations) she utilizes the Diversified, Thompson, Gonstead, SOT techniques in her clinic, as well as gentle adjustments with the activator. She helps headaches, fibromyalgia, sports injuries, worker injuries, auto accident and personal injuries, ATV injuries, snowmobile injuries, musculoskeletal sprain/strains, sciatica, arm pain, leg pain, low back pain and other conditions. She is also certified in physiotherapies, and utilizes ultrasound, laser and electrical muscle stimulation, as well as rehabilitative exercises, sports specific training and wellness training. She is a former national level bodybuilding competitor and earned her ISSA personal training certification in 2008.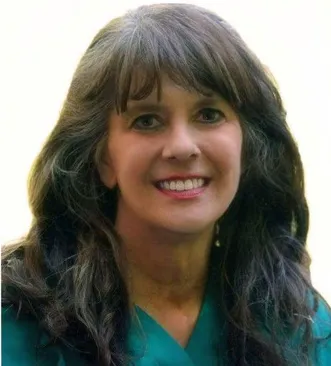 Dr. Lori Ugolik

Call or text (775) 426-9296 for a same day appointment, or email [email protected] for a next day appointment.